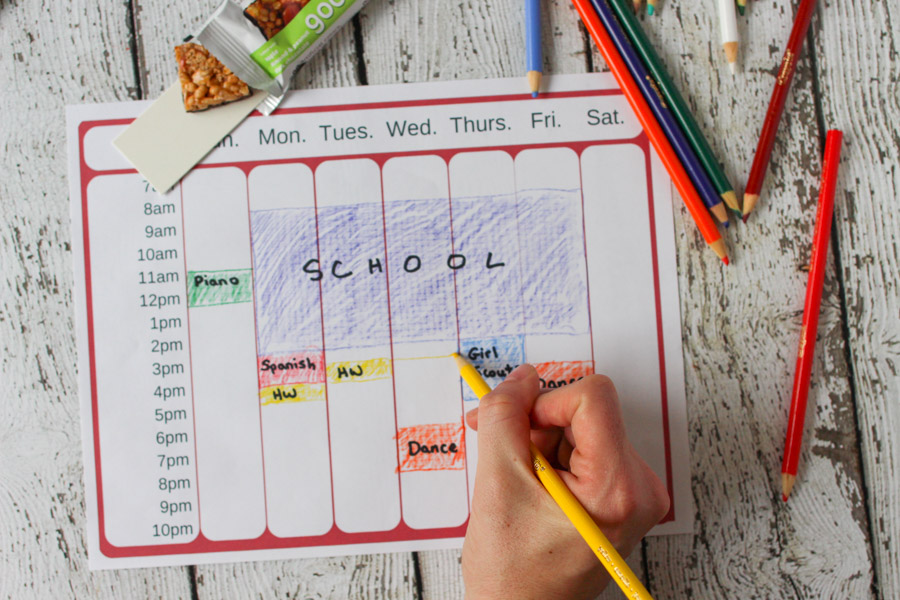 As any service-based business can attest to, having a proven process for managing customer appointments and reservations can mean the difference between a well-run operation and one plagued with inaccurate scheduling, angry customers, stressed staff, missed appointment times and loss of revenue. Unfortunately, these scenarios are all too common at businesses that still rely on the more traditional methods of booking their services, namely over the telephone or by e-mail. In addition to the burdens it places on owners and staff ESchedule, the "old" way of booking services does not give customers the ability to schedule and manage their appointments and reservations online, which shuts out a significant percentage of the population that relies on the internet to conduct these and other routine, daily tasks.
Known by other names such as online scheduling software, online scheduling calendars, online reservation software, and online scheduler, an online scheduler calendar is typically a cloud-based, Software as a Service (SaaS) application that businesses access and manage online. The software and data is housed on secure, external servers, similar to other common online applications such as e-mail, social media sites like Facebook and Twitter, and online retailers. All that's required to utilize the software-both on the administration and customer ends-is an Internet connection, something almost all of us have these days.
The framework behind these cutting-edge programs differs from traditional views of software that some business owners and staff may still harbor. Generally, there's no installation CD or extra hardware required to use them. Additionally, they do not require an internal or external IT tech or contracted computer service to manage and maintain the software and data. The online scheduler calendar provider handles all of this, including any new upgrades or updates to the system. The process is much different than it was just five or 10 years ago, when implementing new software generally involved a consultation with an IT advisor or a trip to the electronics store to purchase "boxed" applications.
This feature itself can completely automate the entire scheduling process, as it gives customers the ability to schedule their appointments and book their reservations when it's most convenient for them and at any hour of the day. Not only does this free up staff time normally devoted to answering phones and booking times in paper appointment books and spreadsheets, it can also increase sales. Many people simply do not have the time to schedule their services during normal business hours, and service providers lose out when this happens, especially if their competitors offer an online scheduling option. Online scheduler calendars keep businesses open all day, which is becoming a requirement in our 24-7 society.
Studies show that reminders of any kind can decrease the "no-show" rate-the bane of all service-based businesses-by over 50 percent. Some online scheduler calendars will send e-mail and text message reminders automatically to customers prior to their scheduled appointment times. Scheduling software providers that offer this feature usually allow the business to select when the reminder is sent, such as one day or three days before the scheduled day and time. In our mobile world, most customers will have their cell phones and PDAs on them, meaning they'll receive and view the reminder quickly. This feature keeps calendar slots filled and customers happy, as we all appreciate the courtesy of businesses that send reminders.
Permitting online payment of services is another feature more and more businesses are implementing, as it can further reduce the rate of "no-shows" who fail to arrive at their scheduled times. And it makes perfect sense, as someone who already paid for an appointment is much more likely to show up for it. Businesses in the process of selecting an online scheduling calendar provider and are interested in online customer payment options should check with scheduling service before signing up to see if they offer it and if they are Payment-Card-Industry-compliant (PCI) for credit-card processing.
Accurate record-keeping of customer appointments and information is another tedious and time-consuming task that accompanies traditional booking procedures. Whether it's writing down a reservation in a paper appointment book or typing in the information into a spreadsheet, it's an action that requires additional staff time and resources. Online scheduler calendars help streamline this process as well by centralizing all information in one easy-to-access location as it's inputted, whether from the owner or staff member on the administrative side or the customer booking his or her service online. An owner or operator can retrieve this information with a few mouse clicks, instead of having to shuffle through multiple files or folders. Some online scheduler calendars even have standard reports that owners and staff can quickly create.
In addition to making it easy to retrieve customer information, the framework behind online scheduler calendars also creates the perfect vehicle for maintaining and distributing information to customers through e-marketing campaigns, as all current and past customer e-mails are maintained in the system. This list of e-mails can even be more current than lists maintained by staff outside the scheduler, as customers will update their e-mails as part of the registration process. In addition to downloading the actual e-mail list into an Excel file or other database, some systems allow businesses to send messages right through the scheduling calendar or through any e-marketing companies the scheduling service partners with.
Properly managing appointments and customer information isn't rocket science, but it can require a substantial amount of time and staff resources, especially if customer phone calls and paper schedule books are part of the equation. An online scheduler calendar can be the solution in helping service-based businesses automate, streamline and improve this important task.